Why The Solution™
Help rebuild your skin's support system and reduce the signs of aging. At Oslo Skin Lab, our ingredients are scientifically proven to reduce wrinkle-depth, improve skin elasticity, and smooth cellulite. 
See the Results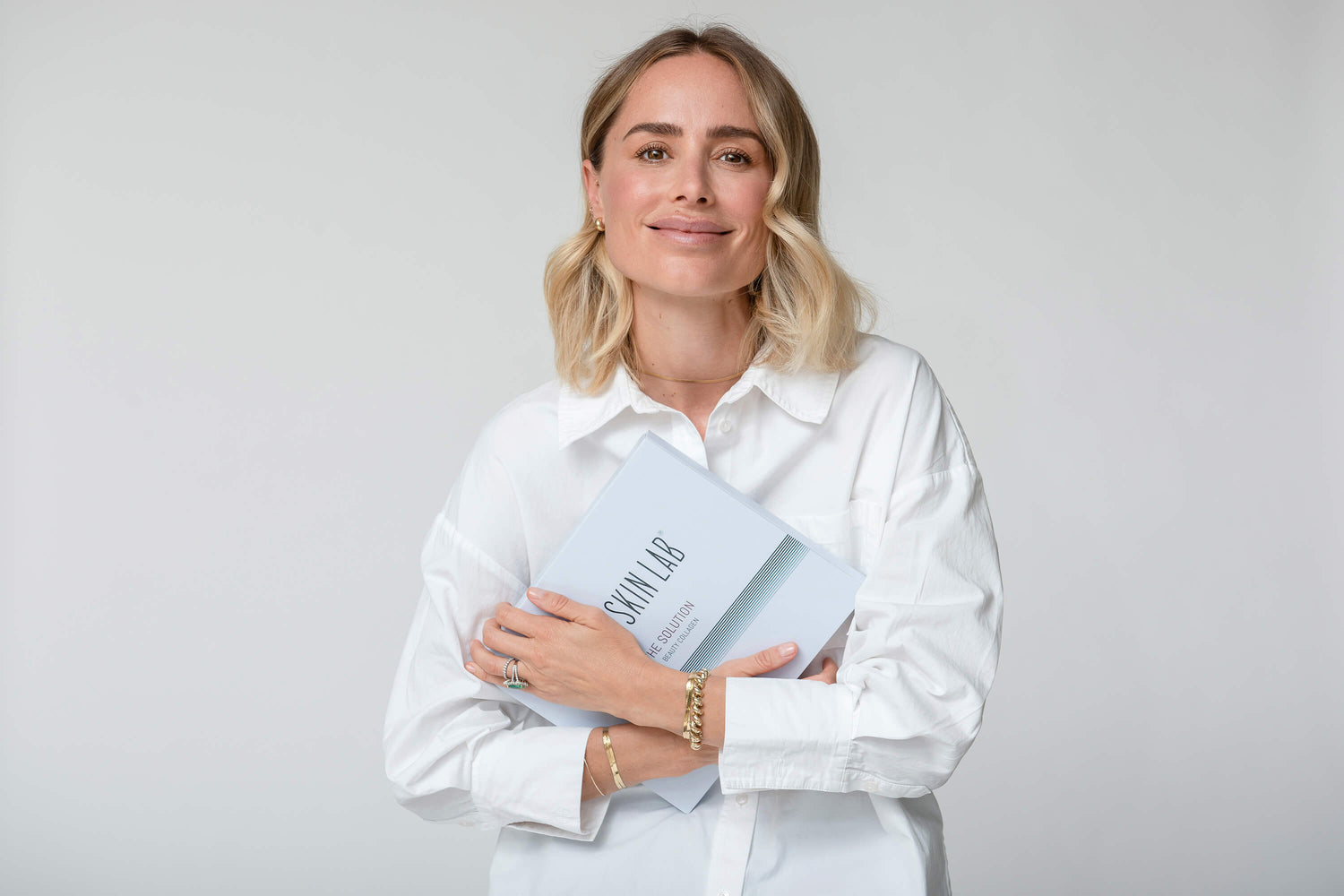 Anine Bing + Oslo Skin Lab: A Love Story
"I am often complimented for my skin and I am convinced that Oslo Skin Lab has something to do with it. This is 100% the best collagen powder I have ever tried. I see a lot of similarities with my fashion brand—high quality, Scandinavian heritage, the ease with how you incorporate this into your everyday life. The stick-packs are super practical, no taste—I put it in my coffee every morning. I take it daily, religiously." - Anine Bing
Meet Anine Bing
Loved All Around The World
The Solution Beauty collagen is internationally recognized and award-winning.
We're just getting started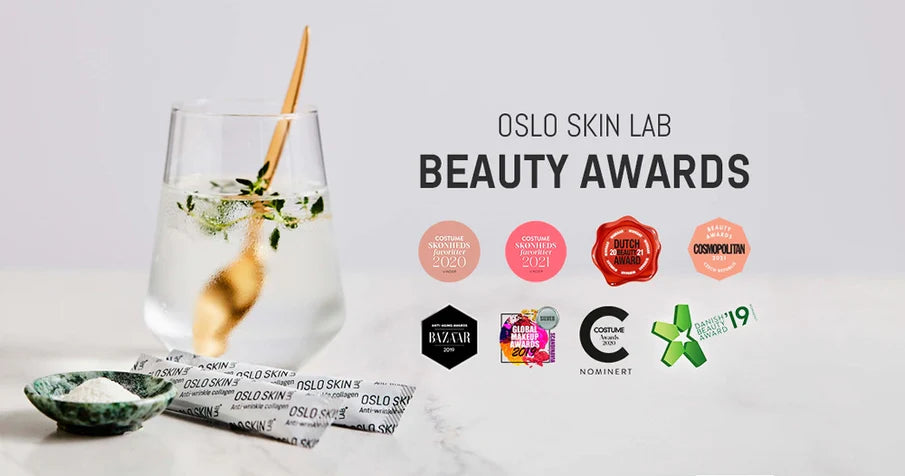 Since launching in 2017, The Solution™ has become an international success. And we're just getting started.
Cecilie Nordstrom is the woman behind Oslo Skin Lab. She created The Solution
™
to be a science-backed collagen peptide product that anyone can benefit from.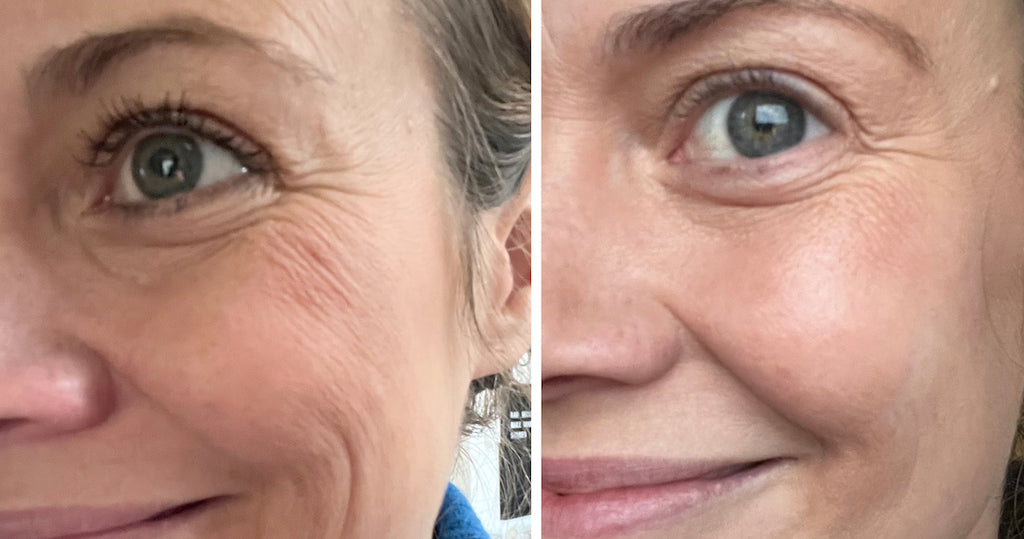 Melissa Sondell, 39, works full-time as an Art Director and runs her own photography and video business creating content for companies and platforms.
@osloskinlab
Follow us on Instagram and Facebook