Your Results Are Waiting.
Our bodies produce their own collagen, but collagen production declines as we age. The benefits of taking a daily collagen peptide supplement like The Solution™ have been proven by various scientific studies. Subscribe and get monthly deliveries straight to your door plus 30% off every box, and free shipping on every order.
Try The Solution™ today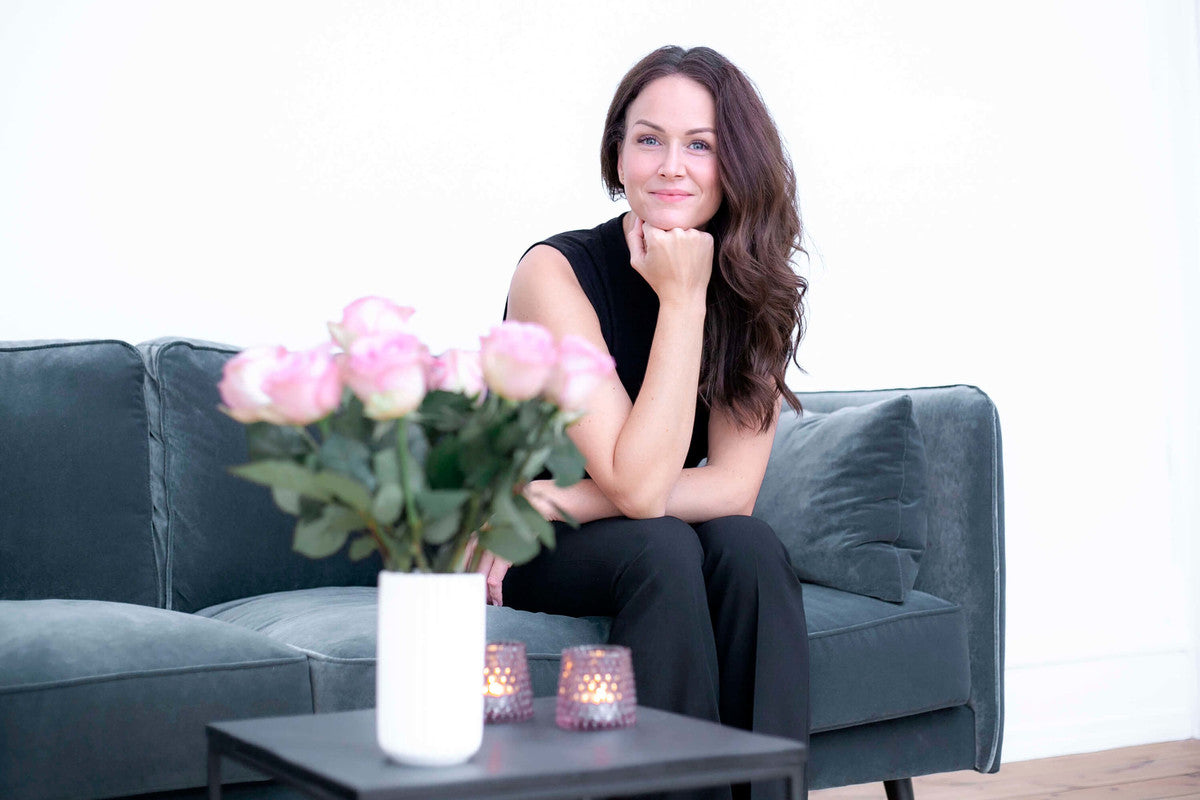 SMOOTHER SKIN ON FACE & BODY
Danish cosmetologist, Michelle Ottendal tested the product herself and the results were almost immediate – facial lines were visibly reduced, especially around the eyes, and her skin seemed both firmer and fuller. Ottendal had thoroughly read the research behind The SOlution™ before testing it and was pleasantly surprised that double-blind, randomized and placebo-controlled studies had been performed at an independent university.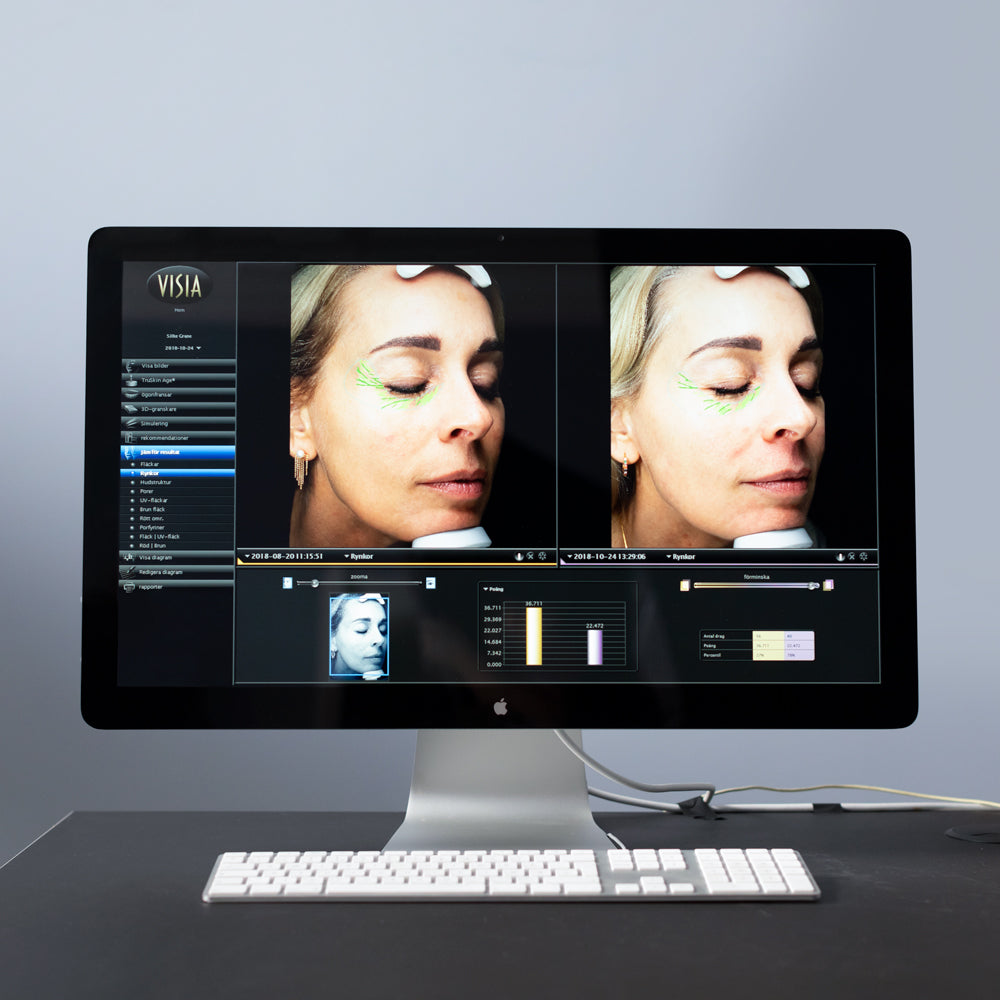 51% WRINKLE-DEPTH REDUCTION
Consistent Routines Lead To Good Skin
It's been a year since beauty expert Silke Granes (51) took her first skin scans, which showed a reduction in wrinkle depth of 51% after starting The Solution™. "I did not believe my own eyes when round two showed a further improvement in my skin."
Customer Stories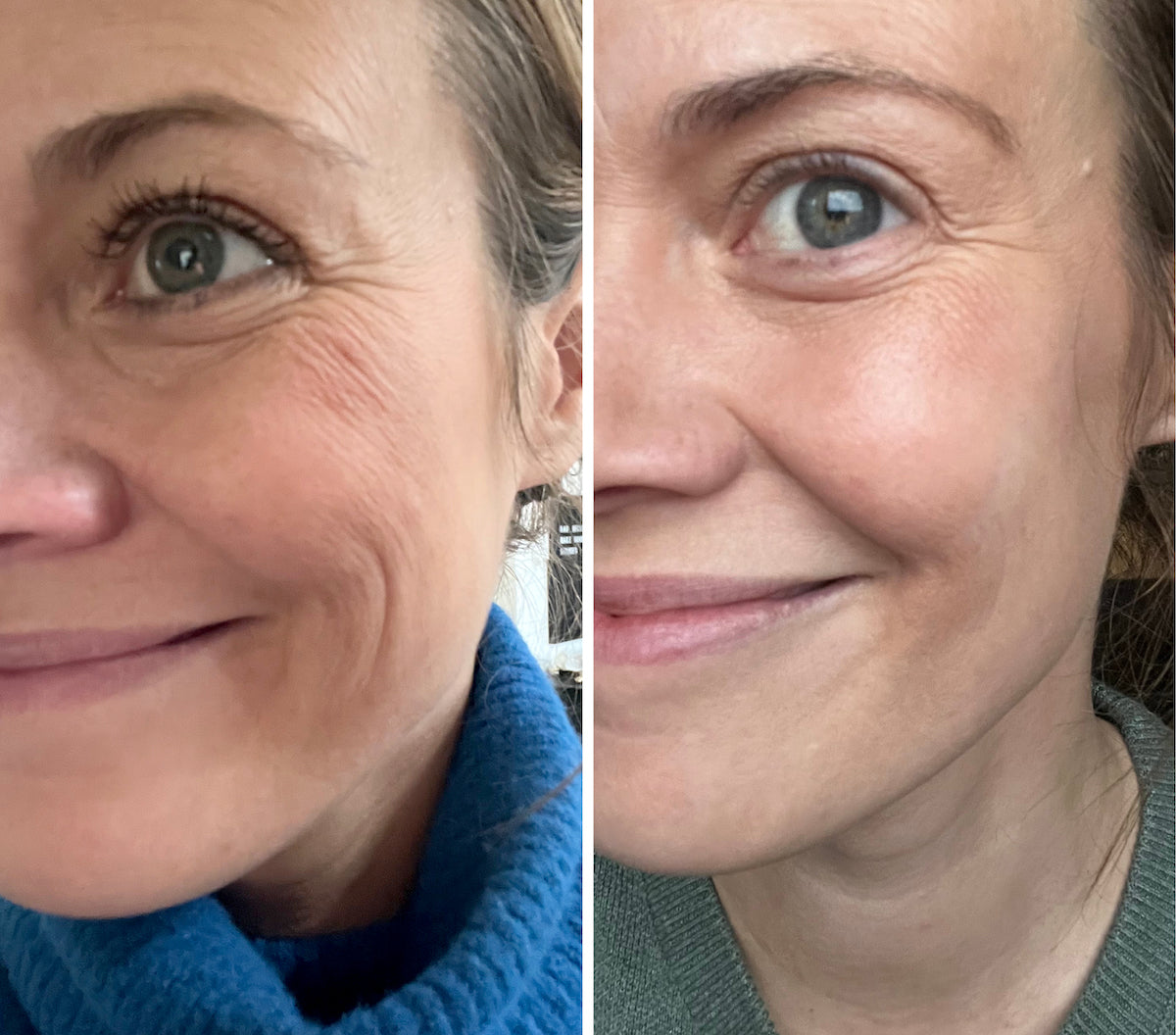 "I have always had fine lines and wrinkles around my eyes and forehead, so the product felt like a match made in heaven for me." – Melissa Sondell (39)
READ MORE
Frequently Asked Questions
Collagen is a protein found naturally in the body, the single most important factor in keeping our skin smooth and resilient. Collagen production in the body is believed to decrease beginning around our late twenties. Young skin can contain up to 80% collagen. In our 30s, the amount of collagen begins to decrease by about 1-2% each year. When the skin starts losing its resilience against external forces like sun, pollution, diet, and smoking, lines and wrinkles begin to develop. .
The Solution™ Beauty collagen is an anti-wrinkle product, specifically a hydrolyzed collagen powder that is taken orally and works from within. The product counteracts the skin's aging process and reduces lines and wrinkles. Collagen is also naturally found in protein-rich food, but in order for the skin to benefit from the intake, the collagen must be broken down into exact peptide lengths. Proteins in food are not hydrolyzed, and therefore have no such effect on the skin.
There are different types of collagen, type 1 works on skin and type 2 on joints. The Solution™ contains type I collagen. This particular collagen protein is hydrolyzed (broken down with the help of enzymes) into peptides, or a chain of amino acids. The unique, controlled process in which specific enzymes break down the collagen into peptides makes the wrinkle-reducing effect of this product possible. These peptides (developed by Verisol®) have been shown in double-blind studies to have a positive effect on skin's elasticity, lines and wrinkles. Read more about the study here.
Studies show a significant effect on the skin when eating/drinking Verisol® collagen. This is the collagen we use in The Solution®. By consuming collagen in this way, all skin, both on the body and the face, will benefit. To take good care of the skin, creams help to add moisture and protect us from sun damage. Consult with professionals about which products may be best for your skin type.
Yes, the hydrolyzed collagen powder is extracted from bovine sources (cattle) in connection with food production.
Collagen powder should be taken daily over time for best effects. Studies of facial skin have been conducted over a period of eight weeks, while the study involving cellulite was conducted over a period of six months. It does not matter if you forget to take the product for a day or two, but if you stop taking it all together, the effect will slowly disappear. You can take the powder at any time of the day.
The Solution™ Beauty collagen is a powder with a neutral smell and taste, which can be mixed into both food and drink, hot or cold. Take it as part of your daily morning routine, mix it into your coffee or tea, juice, yogurt, porridge, smoothie or simply in a glass of cold water.
Loved All Around The World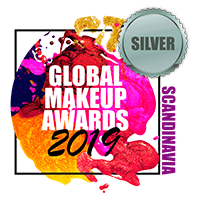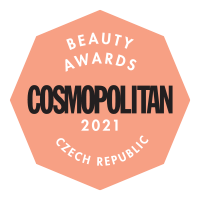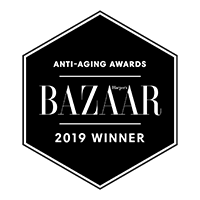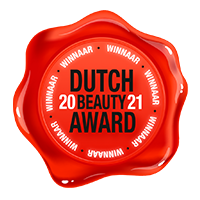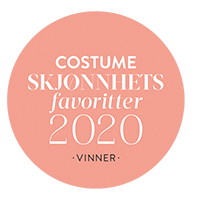 Blog Posts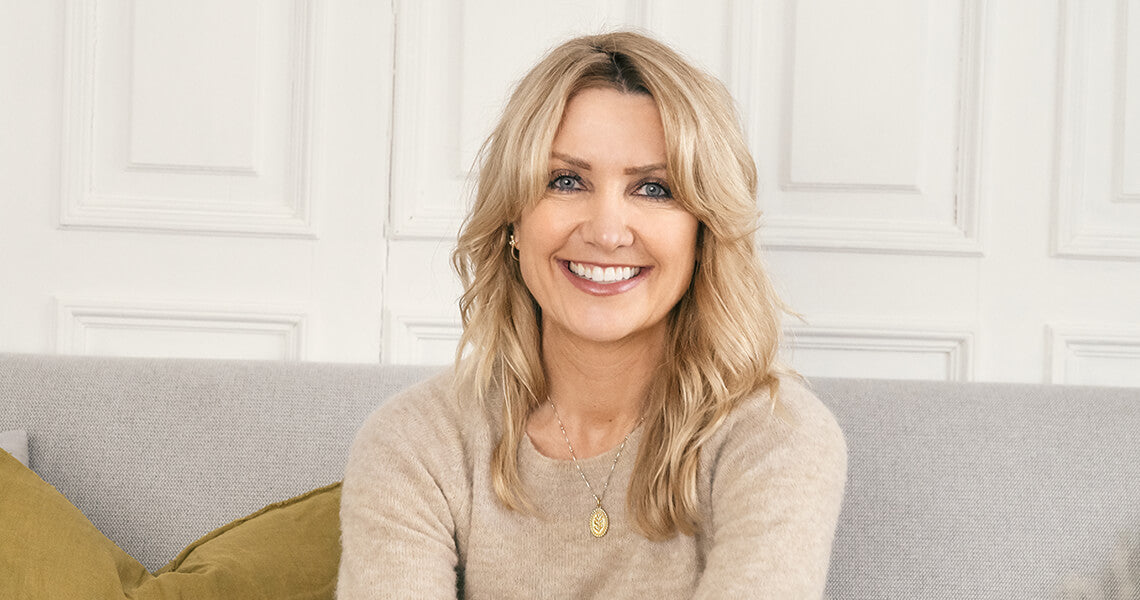 "We are very strict on the requirements for all our products. We follow the gold standard for studies, which involves using double-blind, randomized and placebo-controlled studies." – Cecilie Nordstrøm, Founder & CMO
READ MORE
I didn't get my parcel yet
Im very disappointed because I ordered the 2 boxes of solution a month ago on the website was an information that I should get my international parcel in 7 working days, now it's nearly a month and I still not got it, I'm not happy it was cost €183 if the parcel won't be delivered to end of this week I will claim about money back and I won't be ordering again
Dear Agata,
I sincerely apologize for the inconvenience you've experienced with the delay in receiving your parcel. I completely understand your frustration, and I want to assure you that we take this matter seriously.
I apologize for the discrepancy between the stated delivery time and the actual delivery. Shipping, especially international, can sometimes face unforeseen challenges. I'd like to look into your order and the current status to provide you with accurate information.
Could you please share your order number or contact our customer service at info@osloskinlab.com so that we can investigate this matter promptly? We're committed to resolving this issue for you.
Additionally, I assure you that we will initiate the necessary steps to address your concerns and ensure a swift resolution. Your satisfaction is of utmost importance to us, and we appreciate your patience in this matter.
Once again, I apologize for any inconvenience caused, and we're committed to making things right. Thank you for bringing this to our attention.
Best regards,
Mikaela
Oslo Skin Lab Team
Ingredients list
Hello
I was looking for an actual list of ingredients. Do you have one?
Where can I find it?
Hi Bonnie,
Thank you for reaching out.
The pure collagen powder contains only one ingredient, which is hydrolyzed collagen type 1. You can find more information under our FAQ section or Studies section on our website. If you have any specific concerns or questions about the product, feel free to reach out, and I'll be happy to assist you further!'
Best regards,
Mikaela Oslo Skin Lab Team
Mixes well. Unflavored so perfect for mixing in different drinks.
Hi Tammie,
Thank you so much for taking the time to share your experience with us! We're thrilled to hear that our product mixes well and that you appreciate the unflavored option for versatile mixing. Your satisfaction is our top priority, and we're delighted to have you as part of our community.
If you have any more feedback or if there's anything else we can assist you with, please don't hesitate to reach out. We're here to ensure you continue enjoying your Oslo Skin Lab experience.
Cheers to radiant skin and happy mixing!
Best regards,
Mikaela
Oslo Skin Lab Team
Ingredients?
Where can I find the ingredients?
Hi Colin,
Apologies for the delayed response. We're delighted to assist you! The Solution™ comprises 100% hydrolyzed bovine collagen peptides broken down by enzymes. You'll be glad to know there are no extra additives in it. Should you have any more questions or need further details, feel free to ask. We're here to help!
Best regards,
Mikaela Oslo Skin Lab